Discussion Starter
•
#1
•
I've looked high & low and can't find anywhere that sells lugs that look like the one I saw on a car in a post pver at pro-touring.com: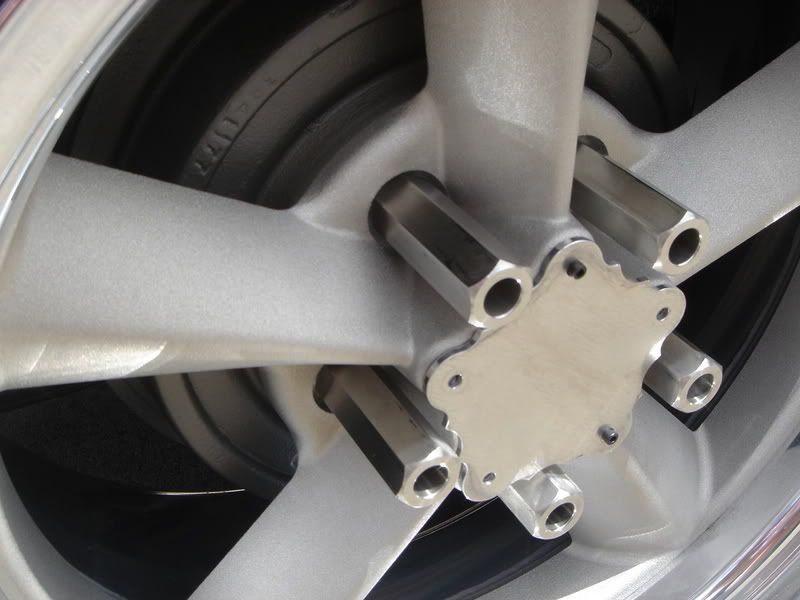 So I found a machine shop by me that will make them. Going to run by there this week to talk to them and find out cost and metal choices. I would like stainless if it would be strong enough to be used for street driving. Not sure of the cost yet.
Would anyone else want these made for their car? I think more sets would bring the cost down. My car is a 68 Camaro, and my wheels use the lugs with the beveled edge. I'm sure I'd need to keep the lugs all the same style to get any type of multi-set discount.
MODERATORS....I'm not looking to do this for a profit, so if this violates any forum rules, please delete & let me know. I haven't found any forum advertisers that make this item.