Haven't posted here in a while, but thought I would post some shots of the updates I did to my '69 RS recently. I usually post on Lateral-g and Pro-touring and here is a link to the L-G thread with more details about the updates:
http://www.lateral-g.net/forums/showthread.php4?t=29563
List of mods are as follows:
DSE Mini-tubs
Chris Alston G-link rear suspension
New Moser 12-bolt, 33 spline, Tru-Trac with 3.73's 54.5" width
Fikse Classic FM5 wheels 18x12 rears 5.375" BS 18x8.5 fronts - technipolished
Toyo R888 rubber, 335-30-18 rears & 245-40-18 fronts
Gearbox Stage II T56 rebuild
New Spec Stage 3+ clutch
Solid motor mounts
New poly trans mount
Some highlights are we kept the stock width Ricks stainless tank and ran my rear exit tailpipes without notching the tank. I ran into some issues concerning ride height with the G-link as I wanted the rear end to sit low. The shop ended up using a shorter 200lb spring and moved the shocks up a notch.
Driving impressions are good so far, the car rides very nice, much smoother and less bouncy VS the old leafs. The Toyo rubber sticks like glue, I can go WOT in 1st and get no wheelspin (have tried mainly on hot sunny days) so I may need a future power upgrade on my little 346 Heads/Cam LS1.
Anyways, onto some pics:
Before with the leafs, stock tubs and old TTII's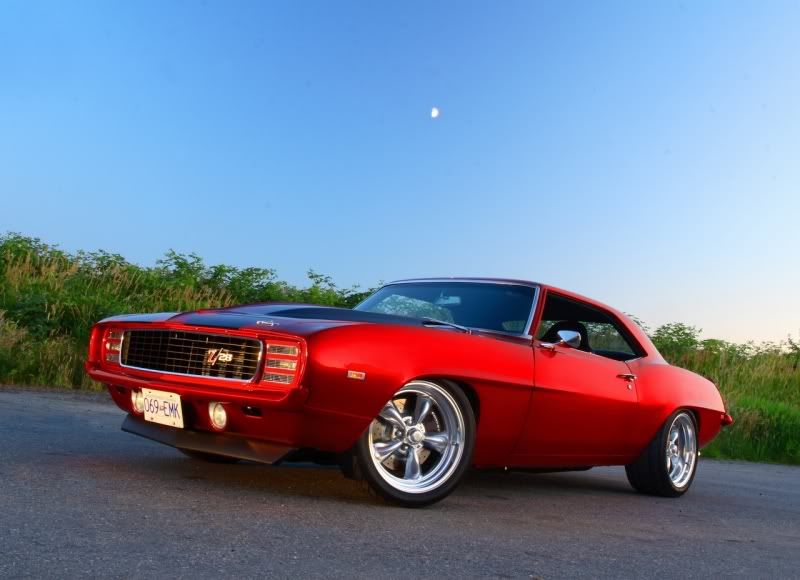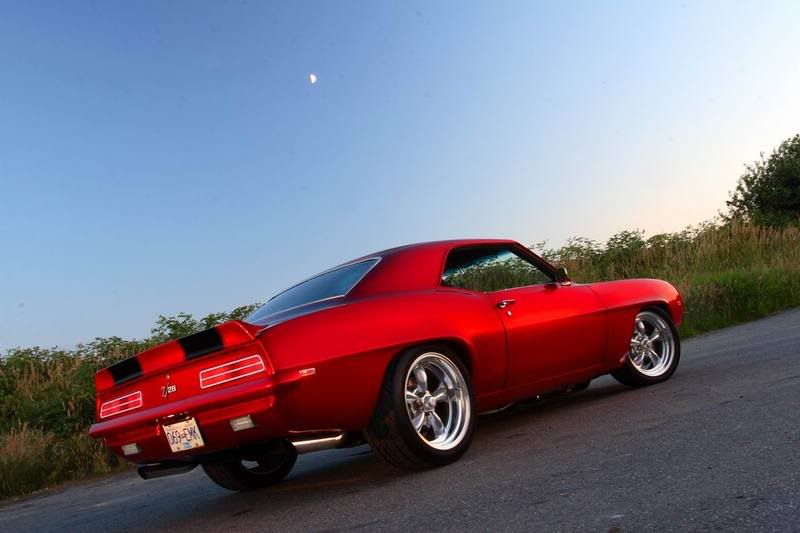 New wheels and rubber:
18 x 12's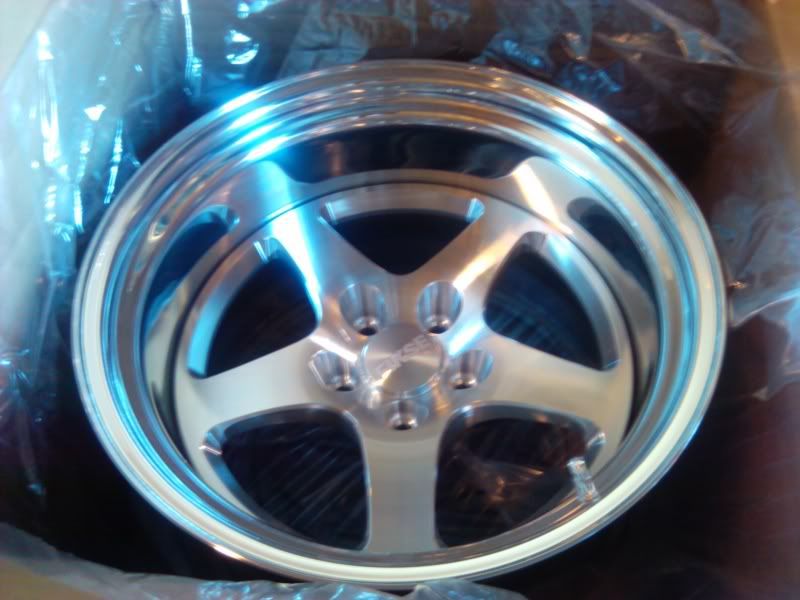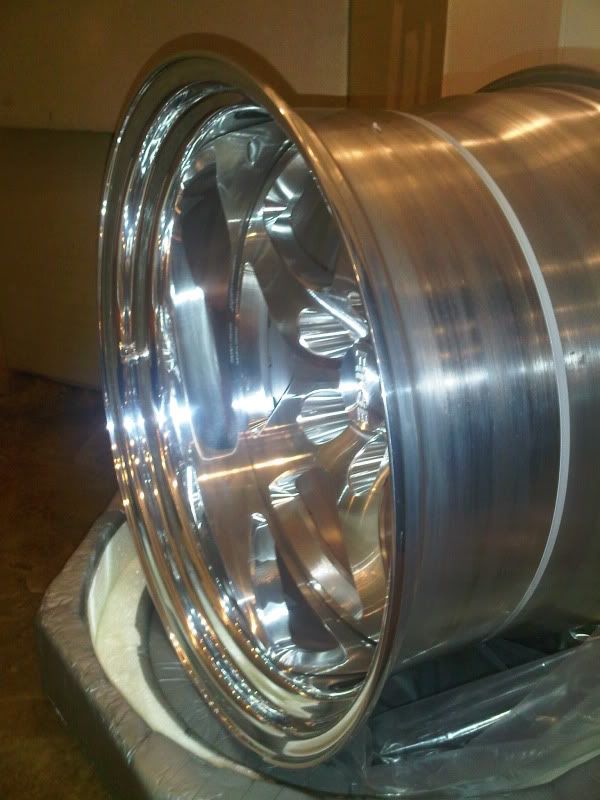 18 x 8.5's
With Toyo R888 Rubber.
245-40-18 fronts
335-30-18 Rears