Discussion Starter
•
#1
•
Whats up guys! Im Justin and am 16 an live in Atlanta.
Me and my dad both love first gen cams and we are in the process of building our shop and going to do a full restore on one, when we find the right one. preferrably a 69RS. Im goin to have a hell of alot of questions here when we get started.
Anyways heres a pic of my ride that I absolutely worked my *** off for. Paid for almost everycent of all the mods. and paid for the whole truck. and insurance/gas.......so im not spoiled just work hard
pics.......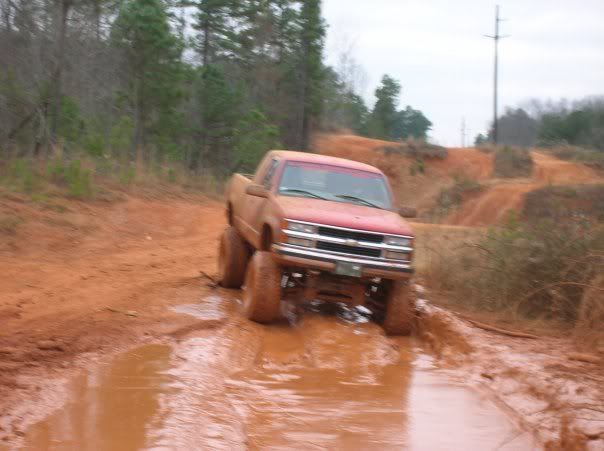 and some clean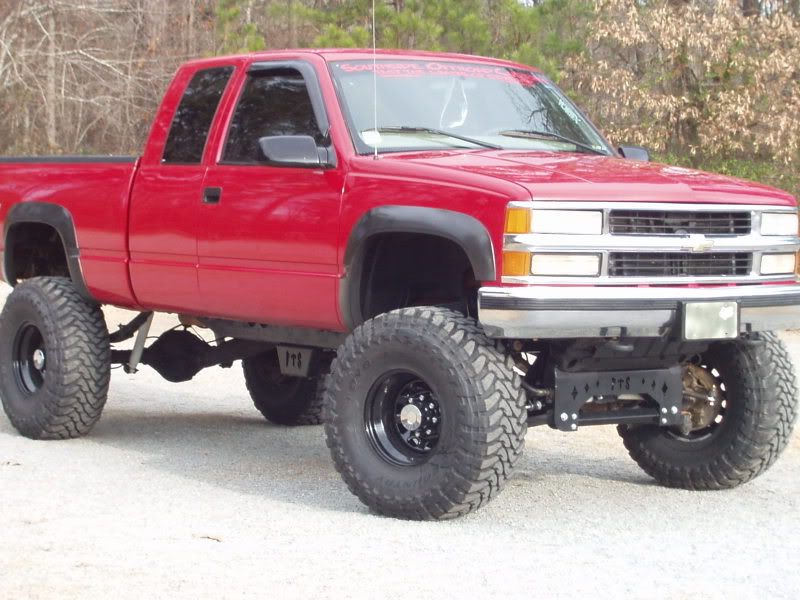 pic whore i no lol.
and a vid.......or two.
only had 2wd though so ehhh.
http://s84.photobucket.com/albums/k4/iridektm/?action=view&current=DSCF1148.flv
http://s84.photobucket.com/albums/k4/iridektm/?action=view&current=DSCF1143.flv
http://s84.photobucket.com/albums/k4/iridektm/?action=view&current=DSCF1163.flv
well there ya go lol
pce,
Justin